The Power of Transformation: Advantages of Becoming a Certified Hope2Heal Transformation Coach
Life is often a series of challenges and adversities that mold us into the individuals we are today. These experiences, while tough, can also be catalysts for growth and profound change. But what if you could harness these experiences to not only empower yourself but also guide others through their struggles?
That's where becoming a Certified Hope2Heal Transformation Coach comes into play. The program has been designed for individuals who have braved life's stormy seas and are now ready to transform these experiences into a passion-driven career. But what are the advantages of becoming a Hope2Heal Transformation Coach? Let's dive in.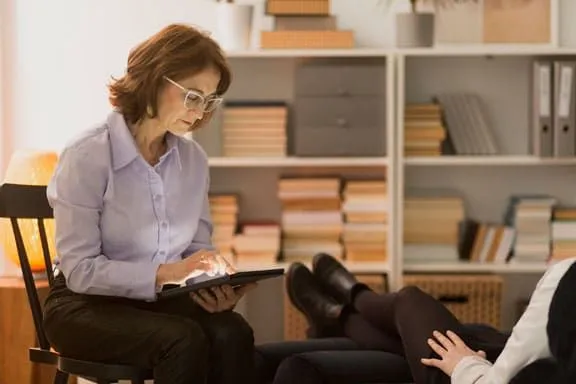 Yes, you read that correctly! In just three months, you can earn dual certifications – a Certified Cognitive-Behavioral Life Coach and a Certified Hope2Heal Transformation Coach or Practitioner. This adds a powerful boost to your professional credentials and broadens your capacity to help those in need.
Participants in the program are personally mentored by Steven Sweeney, M.Ed., the innovator behind the "Only A Lion Understands A Lion" coaching methodology. His transformative approach, grounded in his personal experiences and extensive qualifications, is a game-changer in the coaching industry.
The Hope2Heal Transformation Coach Certification Program is far from just theory. It is designed around the ethos of converting personal challenges into empowering life lessons – a valuable skill in navigating the real world.
For a limited time, the program offers flexible in-house financing and payment plans, helping you begin your journey of empowering others without the financial stress.
But who would benefit from becoming a Hope2Heal Transformation Coach? The answer is – anyone who has experienced any of life's many adversities, including but not limited to:
PTSD
Depression
Anxiety
Betrayal
Eating Disorders
Divorces
Mental, Emotional, or Sexual Abuse
Extreme Social Anxiety
Nightmares
Death of Loved Ones
Alcohol or Drug Abuse
Shame
Poor Self Esteem
Incarceration
Mental Illness,
And many more.

If you've encountered these or similar challenges, your past experiences have shaped you. Now, it's time to let them guide others. As a Certified Hope2Heal Transformation Coach, you become more than a survivor; you become a beacon of hope, lighting the way for others grappling with their personal struggles.
If you or someone you know has been impacted by these or other life traumas, we warmly invite you to join our supportive community on Facebook: Hope2Heal Coach Facebook Group
Now is the time to take the leap. Embrace your past and empower your future by becoming a Hope2Heal Transformation Coach. Ignite your transformation today and make a difference in the world!